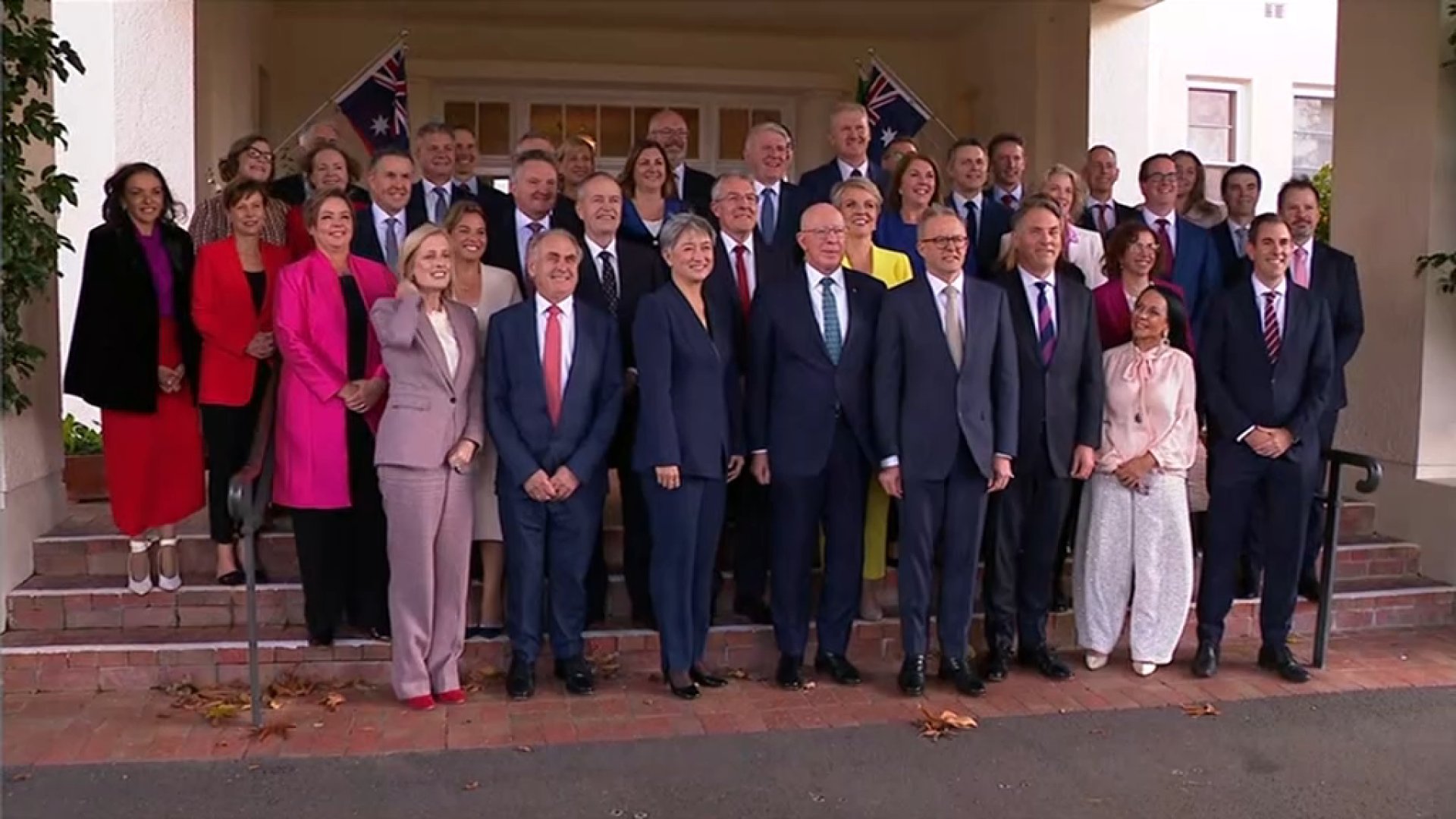 The Albanese Ministry was sworn in on June 1, 2022
1. EXECUTIVE GOVERNMENT OVERVIEW
Brief overview of the main functions and operations of the executive government.
2. CABINET & MINISTRY
Appointment of ministers; Cabinet; Ministry; Executive Council; Conventions; Codes of Conduct and Behaviour.
3. CABINET PAPERS
Historic Cabinet Papers, released by the National Archives under the 20-year rule.
3. HISTORIC MINISTRIES
List of federal ministries back to 1901; Selected State government ministries; Opposition shadow ministries.
4. PRIME MINISTER
Roles; functions; powers; limitations on power; list of PMs; PMs listed by term; Death of PMs; The Years of 3 PMs.
5. PUBLIC SERVICE
Administrative arm of government; Source of policy advice and experise; Policy implementation.
6. GOVERNOR-GENERAL
Appointment and dismissal of prime minister; appointment and dismissal of ministers; Executive Council.