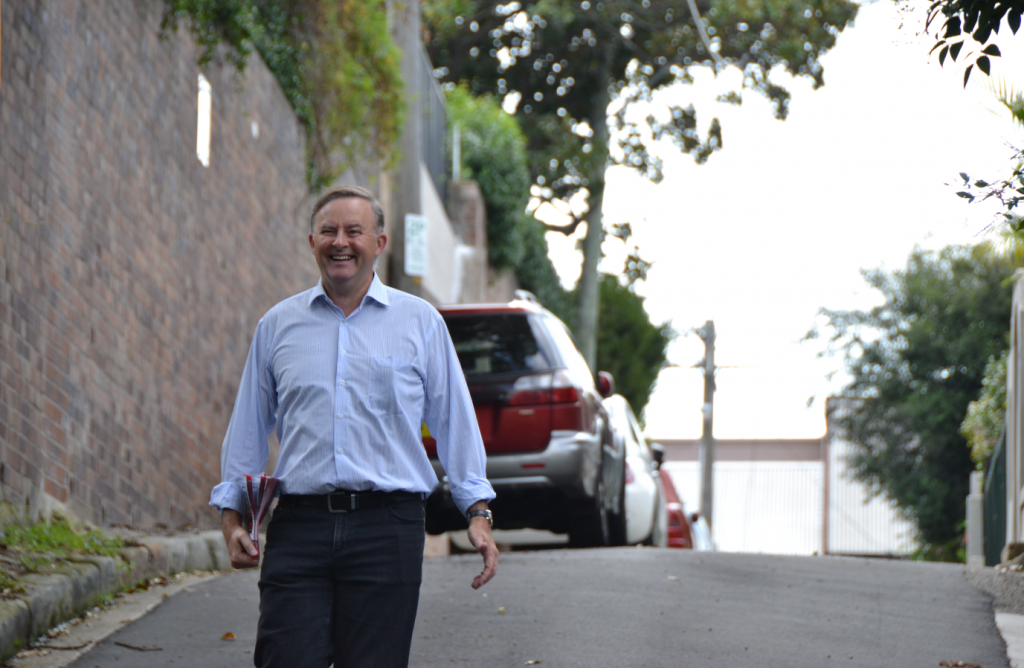 The Australian Labor Party is Australia's oldest political party.
It was formed in the 1890s and was represented in the first Federal Parliament elected in 1901. It is the only party to have been continuously represented since that time.
Since 1901, the ALP has governed at the Federal level for just 38 years. Thirteen of those years (1983-1996) were under Bob Hawke and Paul Keating. Eight years (1941-1949) were under John Curtin and Ben Chifley. Six years (2007-2013) were under Kevin Rudd and Julia Gillard. Gough Whitlam governed for three years (1972-1975).
The party has experienced 3 traumatic splits (1917, 1931 and 1955) which debilitated it and kept it out of office for many years.
The current leader of the federal ALP, and Leader of the Opposition, is Anthony Albanese. He was elected unopposed to the position on May 27, 2019. He replaced Bill Shorten, following the ALP's defeat at the May 18, 2019 elections. Shorten had been leader since October 2013.
ALP Federal Election Results Since 1910 – tables showing results for the ALP at every election since 1910, including the number of seats won in the House, the two-party-preferred vote and the primary vote.
Party Organisation
Party History
ALP Philosophy & Values
ALP Policies
ALP policies are determined at State and National Conferences. The National Conference, now held once every parliamentary term, is the supreme policy-making body of the party. Its decisions are theoretically binding on the elected ALP members of parliament.
Personnel
ALP Official Web Sites
Archived News Items