This is the maiden speech of Ged Kearney to the House of Representatives.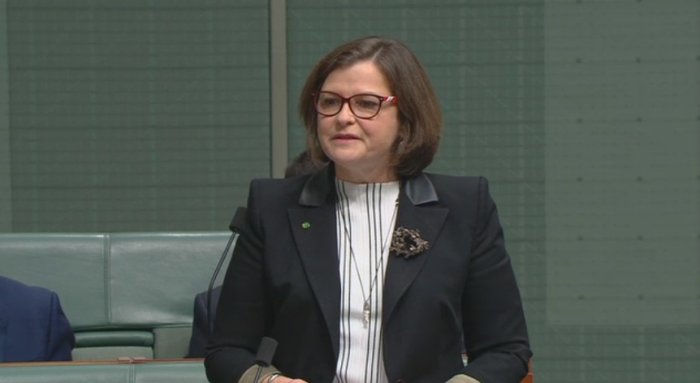 The new ALP member for Batman was elected at a by-election on March 17, 2018. The by-election was caused by the resignation of David Feeney, due to his inability to provide evidence that he had renounced his dual citizenship with the United Kingdom.
Kearney, 54, was the President of the Australian Council of Trade Unions (ACTU) between 2010 and February 2018. She is a former nurse and a former official of the Australian Nursing Federation.