Five-a-Day
My audio archive contains broadcasts relating to current events, politics and elections. It includes speeches, interviews, press conferences, election night broadcasts and myriad radio programs dating back to 1972.
As of today, my finalised audio collection consists of 1.23 terabytes of 64,476 separate items. These are all labelled and sorted into 3,150 yearly, monthly and topic folders.
Another 2.67 terabytes of digitised material exists in 5,521 files which have yet to be edited into standalone items.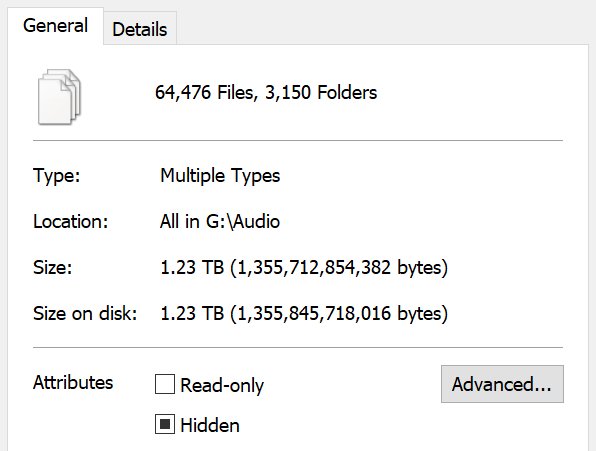 Over the years I have endeavoured to digitise the earlier material from the 1980s and 1970s. Some of this exists in master files in WAV format that have not yet been edited into standalone items.
A massive collection exists from the turn of the century. The arrival of the digital age meant that bulky tapes could be dispensed with. From around 2000, the collection exploded. Now, everything I gather is stored on hard drives and secured in the cloud. I still marvel at the thought that I can listen from anywhere on a mobile phone to any recording from my collection.
Whilst much of the collection has been digitised, several hundred audio-cassette tapes remain to be converted. These include much political material and election coverage from the 1990s. The picture below shows two bedroom cupboard compartments currently housing the undigitised tapes.