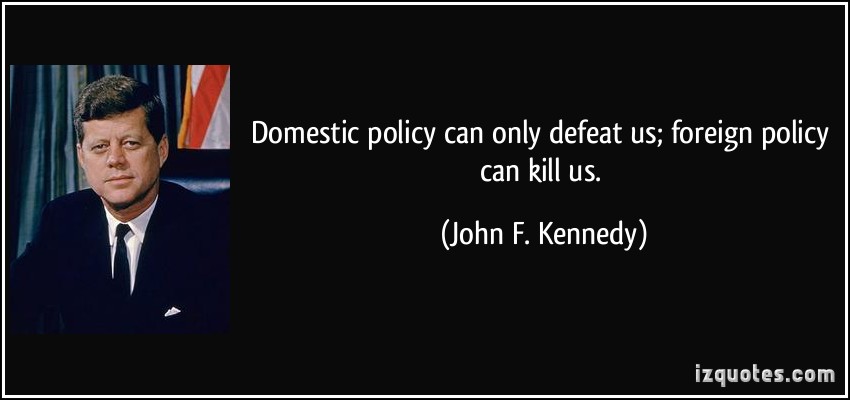 1. FEATURES OF AUSTRALIAN FOREIGN POLICY
Defence and Security; International Commitments; Trade; Foreign Aid; White Papers.
2. ANZUS
US Alliance, with New Zealand.
3. FOREIGN AID
Aid budgets; aid projects.
4. TRADE
Trade statistics; Bilateral agreements; Multilateral agreements; Free Trade Agreements.
5. TREATIES
International Agreements and Treaties; United Nations Conventions; Environmental Agreements.
6. DEPARTMENT OF FOREIGN AFFAIRS AND TRADE (DFAT)
Foreign Ministers; Organisational Charts; Role and Influence.
Archived Posts